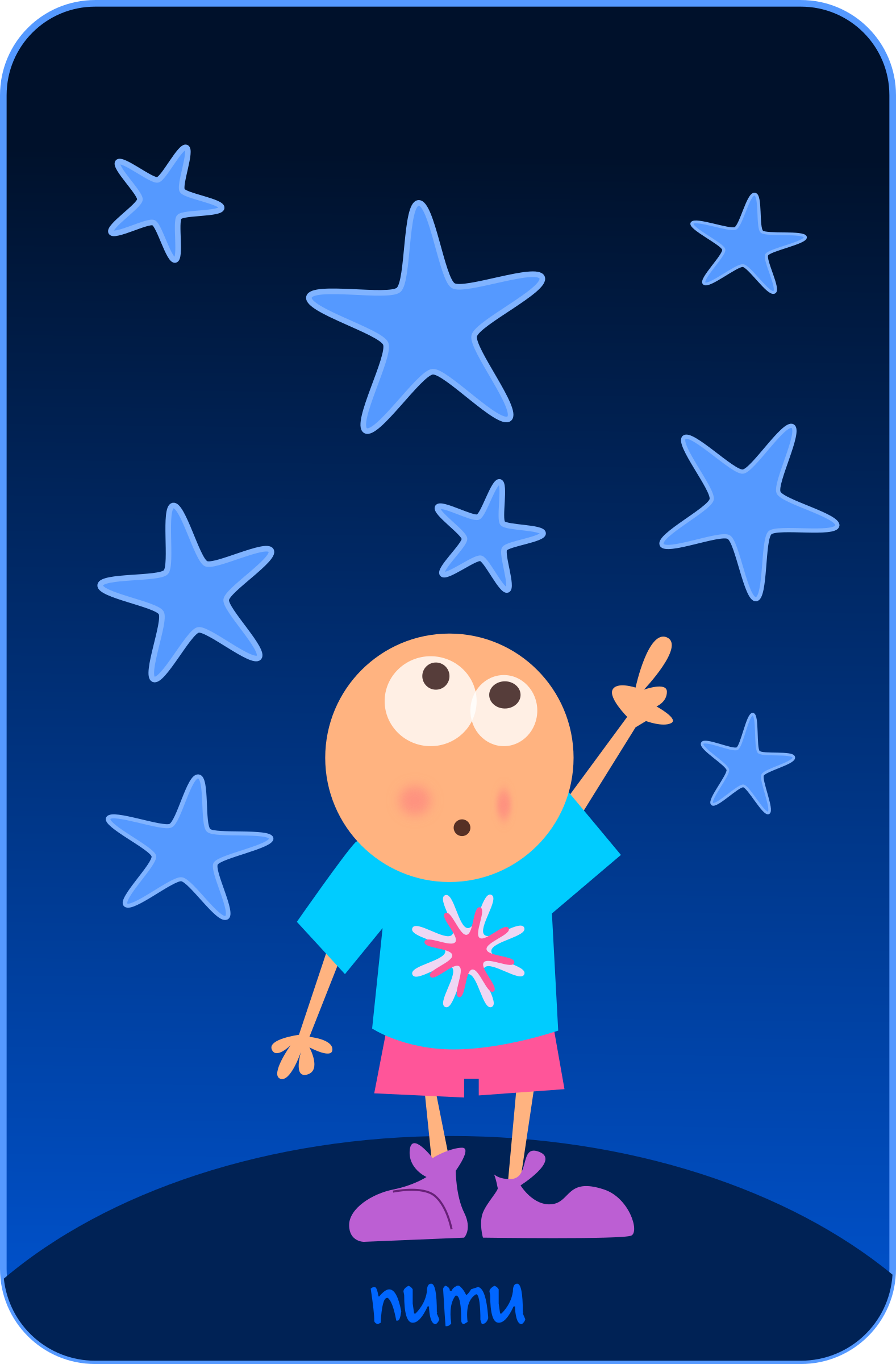 ¡Hola!
My Spanish word of the day is:
centellear
to twinkle
Example: Las estrellas centellean en el cielo nocturno por los efectos de nuestra atmósfera.
Definition From RAE: Centellear significa despedir destellos vivos y rápidos de manera intermitente.
I learned the verb centellear while watching a video at WORDPIE.  You can use this Youtube channel to learn or review Spanish vocabulary.  The words are presented with a catchy tune. They have 22 videos available and this one is #20.
Warning: If you decide to watch this video (under 3 minutes), you might have the song stuck in your head for the rest of the day!
¡Que tengáis un buen día!
Image Credit: Open Clip Art  https://openclipart.org/detail/27861/numu09stars
m  Wordpie